Where world class artists perform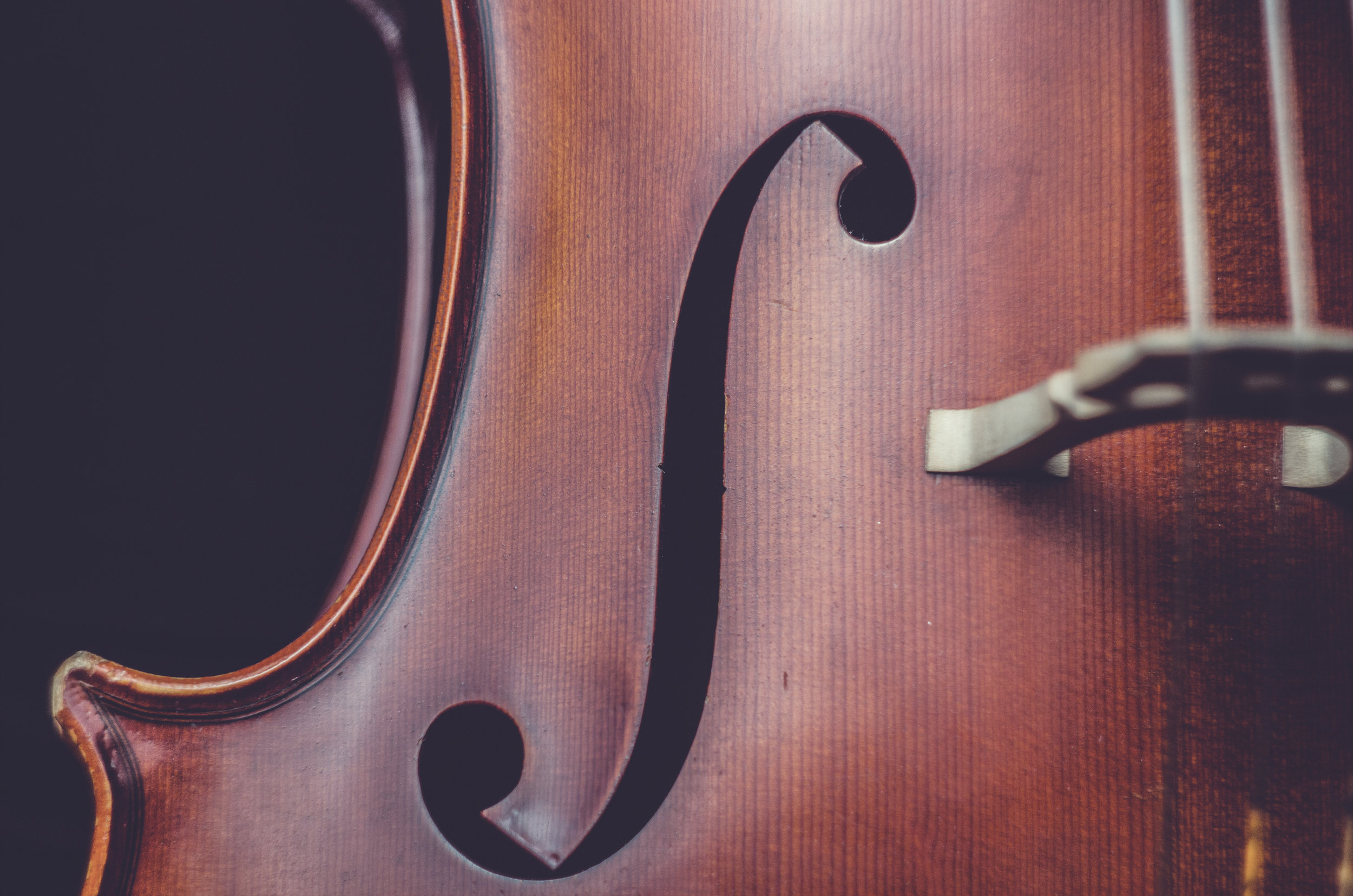 What we do.
The Nantucket Musical Arts Society was created to bring music to Nantucket Island. The Society hosts live concerts for the public throughout the summer. World-class artists, emerging stars, classical and contemporary composers are featured throughout the season.
Who we are
Founded in 1959, the Nantucket Musical Arts Society is a non-profit organization dedicated to bringing live music to the public. Through donations, ticket sales and volunteer efforts, the NMAS continues to bring unique music and concerts to Nantucket Island.
Support the NMAS and help bring music to Nantucket.